Events
Family Law Events
Overview of all lectures, seminars, workshops, conferences and other events in the field of family law or related to family law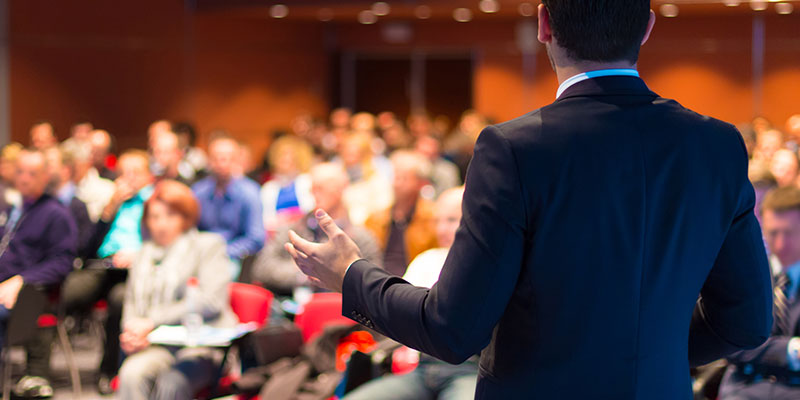 24th German Family Court Congress
Deutscher Familiengerichtstag e.V.
Dates
Thursday, 21. September 2023
Friday, 22. September 2023
Saturday, 23. September 2023
Location
Gustav Stresemann Institute, Bonn
Description
It is a good tradition that every two years experts from the various fields of family law come together to exchange experiences. At least that was the case until 2020, when the Corona pandemic interrupted all regular proceedings. The 2021 meeting was therefore cancelled due to the pandemic, and we are all the more pleased that we are meeting again this year to discuss together the major and minor issues of family law. The topics have not become fewer during the past four years, quite the contrary.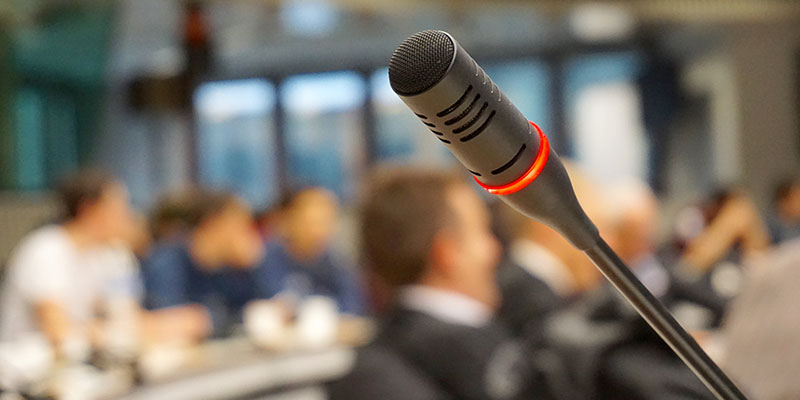 CPLJ Lecture Series New Trends in Procedural Law: the Comparative Approach
Max-Planck-Institut Luxemburg für Internationales, Europäisches und Regulatorisches Verfahrensrecht
Location
Max Planck Institute Luxembourg for International, European and Regulatory Procedural Law
Description
The lecture will address the question why family proceedings are special and what distinguishes them from regular civil proceedings. Prof. Lipp will take upon the distinction between substance and procedure and argue that procedure is not merely a technical tool to an end which is determined by substantive law.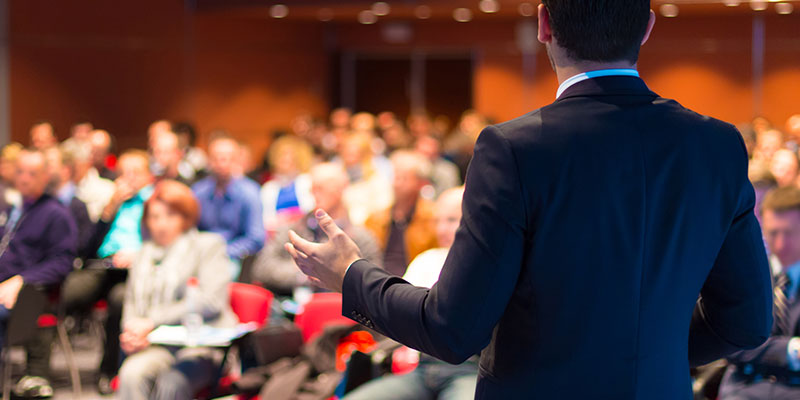 55th Judges' Week (Citizen's Income - Victim Compensation - Support) - Lecture Prof. Dr. Dr. h.c. Volker Lipp
Bundessozialgericht
Dates
Monday, 26. June 2023
Tuesday, 27. June 2023
Wednesday, 28. June 2023
Description
Prof. Dr. Dr. h.c. Volker Lipp will give a lecture on "What's new in guardianship law?" on June 27 as part of the 55th Judges' Week of the Federal Social Court.
Since 1969, the Federal Social Court has offered an annual training event for interested persons from the ranks of the judiciary and employees of ministries and authorities. This year's conference deals with the innovations in the area of citizen's benefits, victim compensation and guardianship law.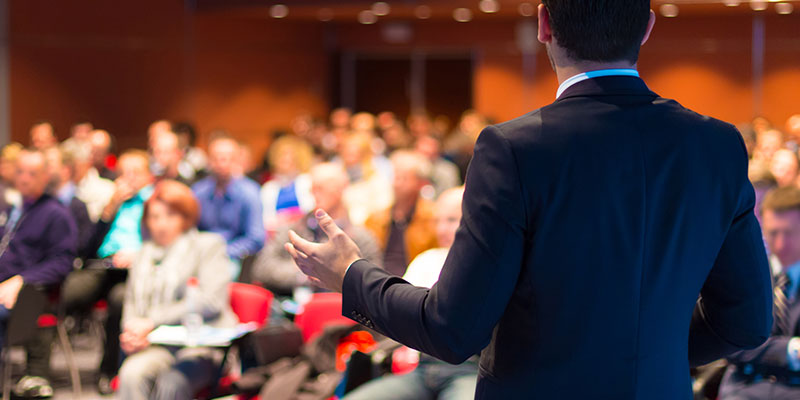 Reform of the guardianship law
Ministerium für Justiz und Verbraucherschutz des Landes Sachsen-Anhalt
Location
Justice Center Magdeburg
Description
This one-day event is aimed at judges. The background and basic concept of the reform of guardianship and care law, which will come into force on January 1, 2023, will be explained, as well as aspects that are of particular importance for judicial activities.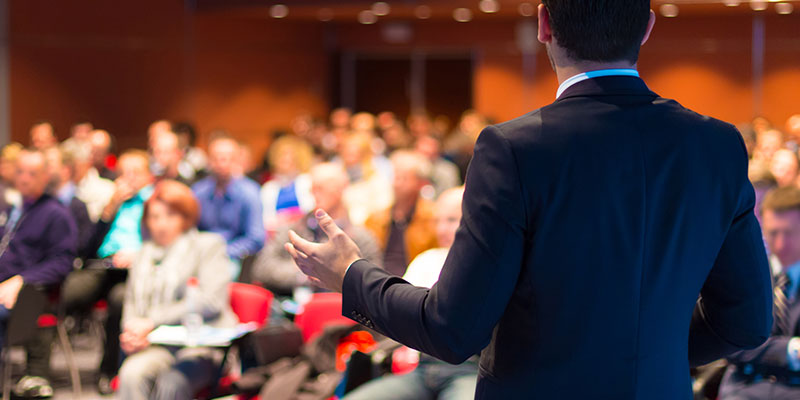 Lasting Power of Attorney - Recent Developments and Reform
Prof. Dr. Dr. h.c. Volker Lipp/Institut für Notarrecht
Location
Alfred-Hessel-Saal (Historic building of the Paulinerkirche), Papendiek 14, 37073 Göttingen
Description
The event will focus on both the lasting power of attorney in current case law and the major reform of guardianship and care law that came into force on January 1, 2023, which not only covers the German power of attorney for health care but also reshaped private international law in the field of care relationships. It is aimed at lawyers working in practice as well as interested academics.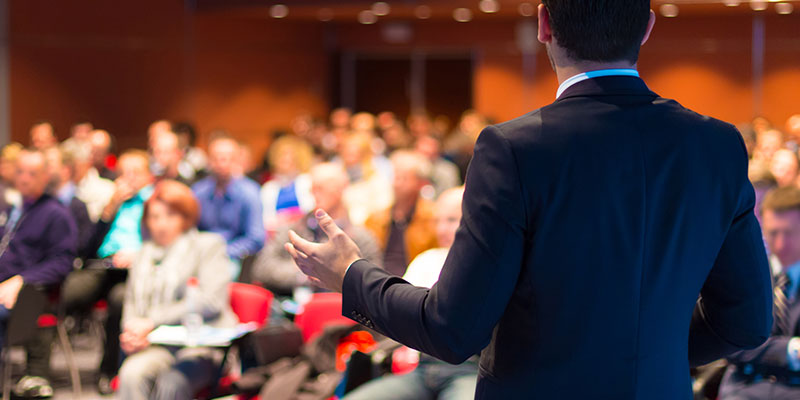 International Family Law Dialog
Christine Budzikiewicz, Bettina Heiderhof, Frank Klinkhammer und Kerstin Niethammer-Jürgens / Universität Marburg & Universität Münster
Location
Universität Münster
Description
The International Family Law Dialogue provides an annual forum for exchange between academia and practice on current issues in international family law. The lecture by Volker Lipp dealt with international adult protection from the perspective of both the Hague Convention on the Protection of Adults and autonomous German law.